Automatic packaging systems for food and non-food products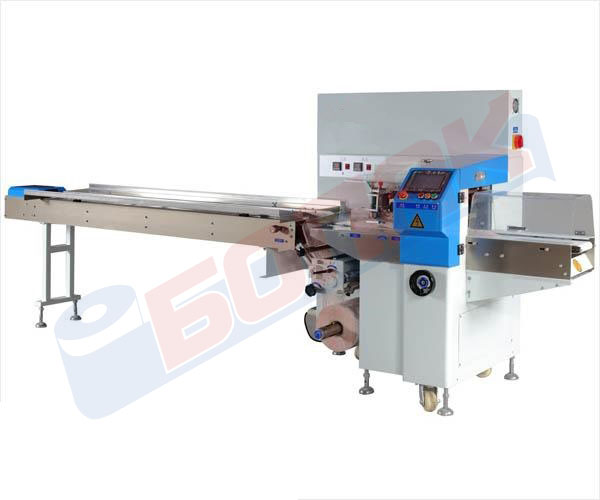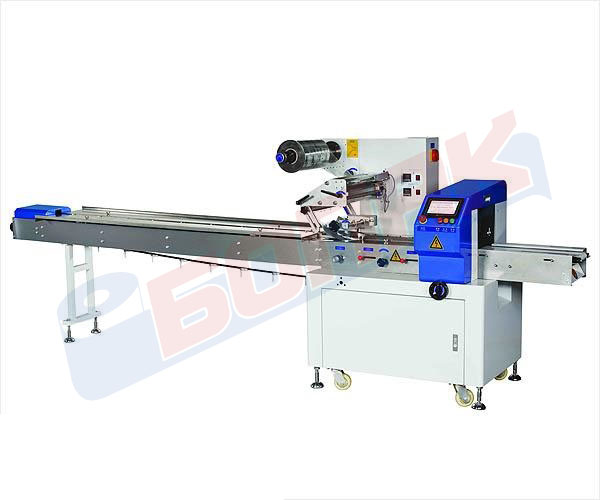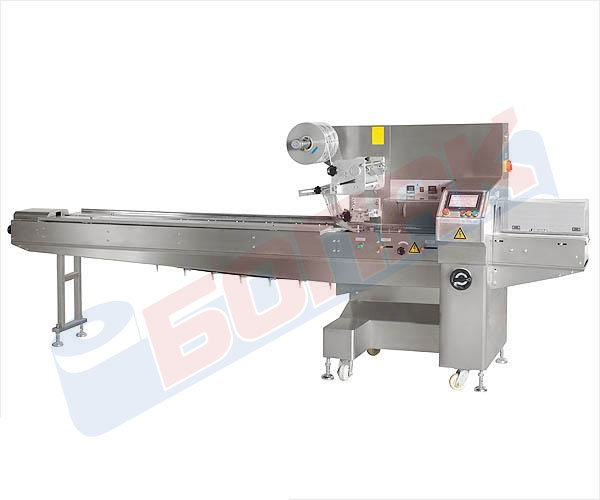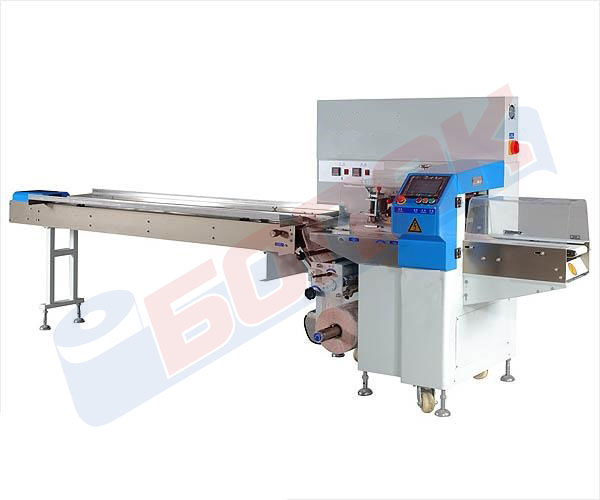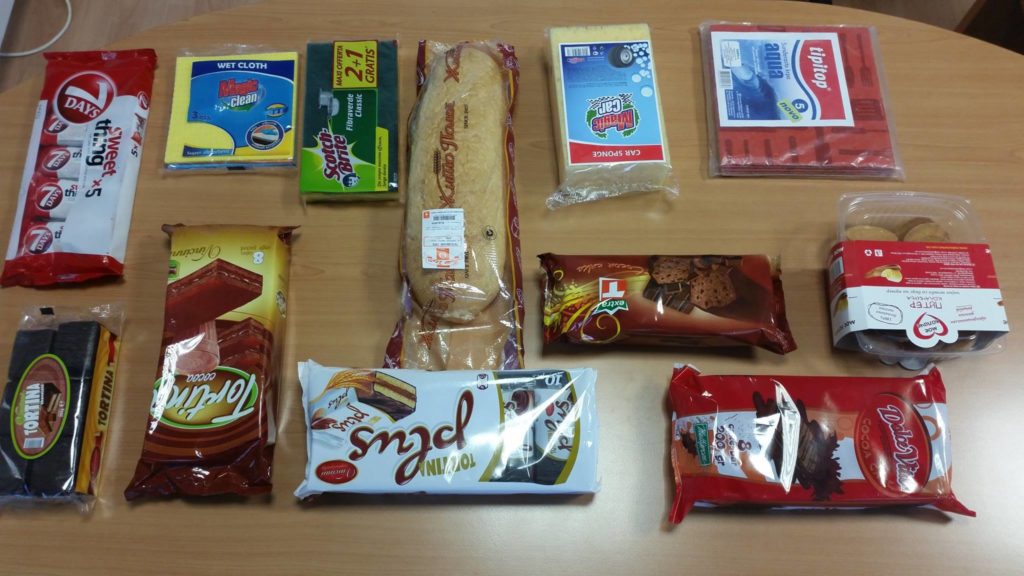 Automatic horizontal machines intended for packing individual products in 3-side-seal bags.
Depending on the products that are packaged the machines are available in several variants.
The machines have an automatic mode of operation controlled vie PLC controller through which the dimensions of the packaging, sealing temperatures, packing speed, etc. are controlled.
The machines are intended for packaging a wide range of food and non-food products.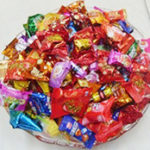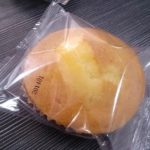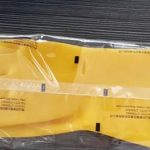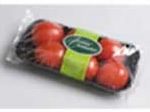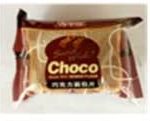 UNIQUE is a great invention, an unusual flow-pack machine that thanks to its excellent features and performance the products can be packed horizontally, diagonally or vertically.
UNIQUE is a part of the product range of the Italian brand "ITALDIBIPACK" and is the latest solution for packaging a huge number of food and non-food products.
The machine is equipped with the latest generation of operating system, with a touch screen that allows quick and easy setting of operating parameters.
You can see how the machine works in the following VIDEO.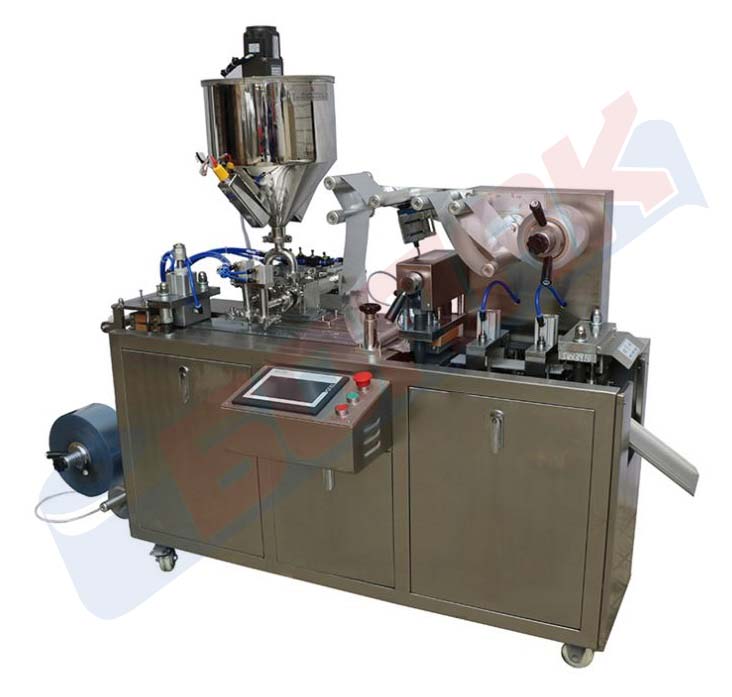 Automatic machine for forming, filling and sealing small cans
Automatic machine for forming, filling, sealing(closing) and cutting small cans in various shapes.
The machine is controlled by a PLC controller which sets all the parameters for flawless operation of the machine. Operated by a servo motor, with excellent precision and easy adjustment.
The filling system can be made for filling different types of materials with different viscosity.
This machine is suitable for packing various products in various forms of cans such as honey cream, ketchup, jam, liquids, etc.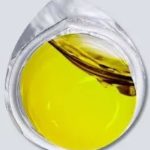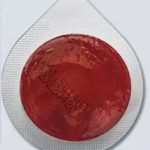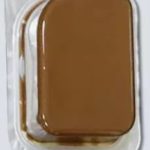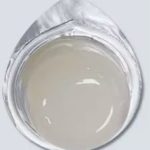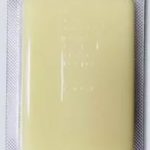 Rotary machines for packing various products in cans
Automatic and semi-automatic rotary machines for packing a huge number of products in ready-made cans(jars).
The machines are suitable for packing honey in specially designed sticks or cans, various liquids such as water, yogurt, juice, milk, coffee, etc.
The way of operation of the machines consists of supplying cans(cups), filling cans(cups), setting the lid(foil), sealing and taking out cans(cups) from the round table.
The machines can be composed of different segments, depending on the product. Contact us for more detailed information.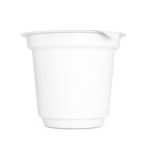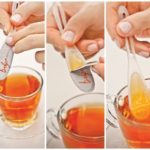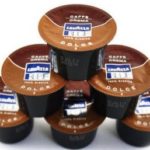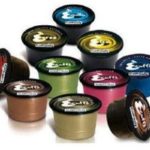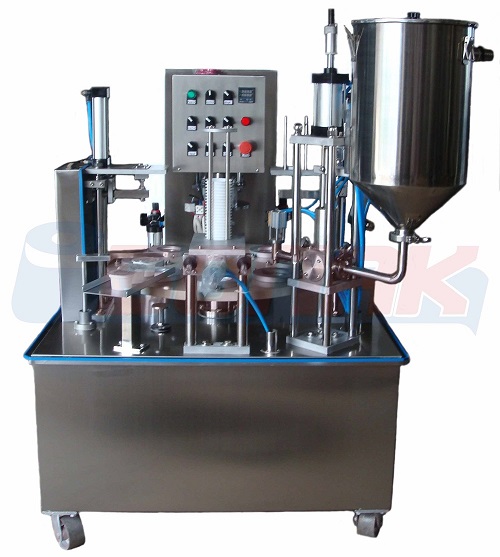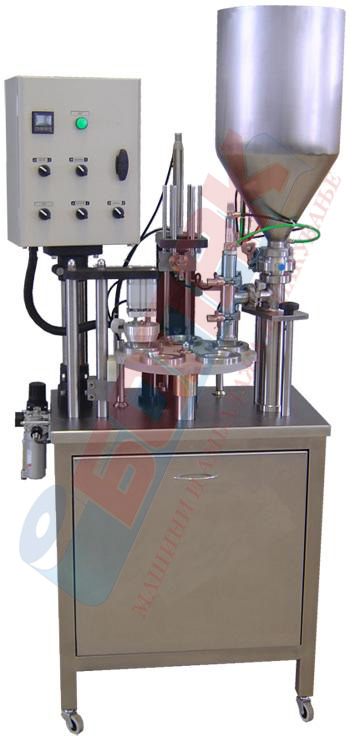 Kuzman Josifovski Pitu 24/13 
Skopje, Macedonia
Tel. ++389 (0)2 2464403
          ++389 (0)2 2464052
          ++389 (0)2 2463011
Mob. ++389 (0)71 369808
Email: bopak@bopak.com.mk
Monday - Friday
08.00 – 16.00 
Saturday
09.00 – 14.00
Copyright © 2021 BOPAK | All rights reserved