BOPAK is a company that is a regional leader in the field of packaging. It was established in April 2000 as a company for production, sale and servicing of packaging machines and materials.
In our work so far, we are constantly expanding our range of products and are up to date with the latest technical and technological achievements.
Customer demand, quality and technological innovation are the basis of our work philosophy.
Our leading mission is to grow. To develop together with our clients in order to achieve common goals, to provide technical solutions, in terms of the selection and operation of machines, as well as packaging support.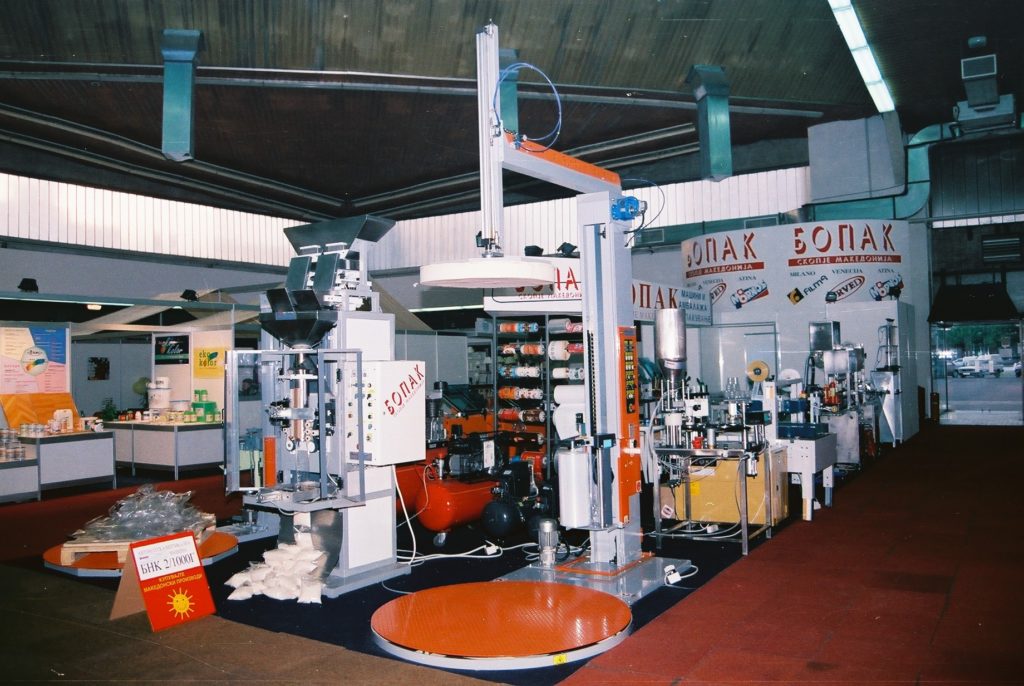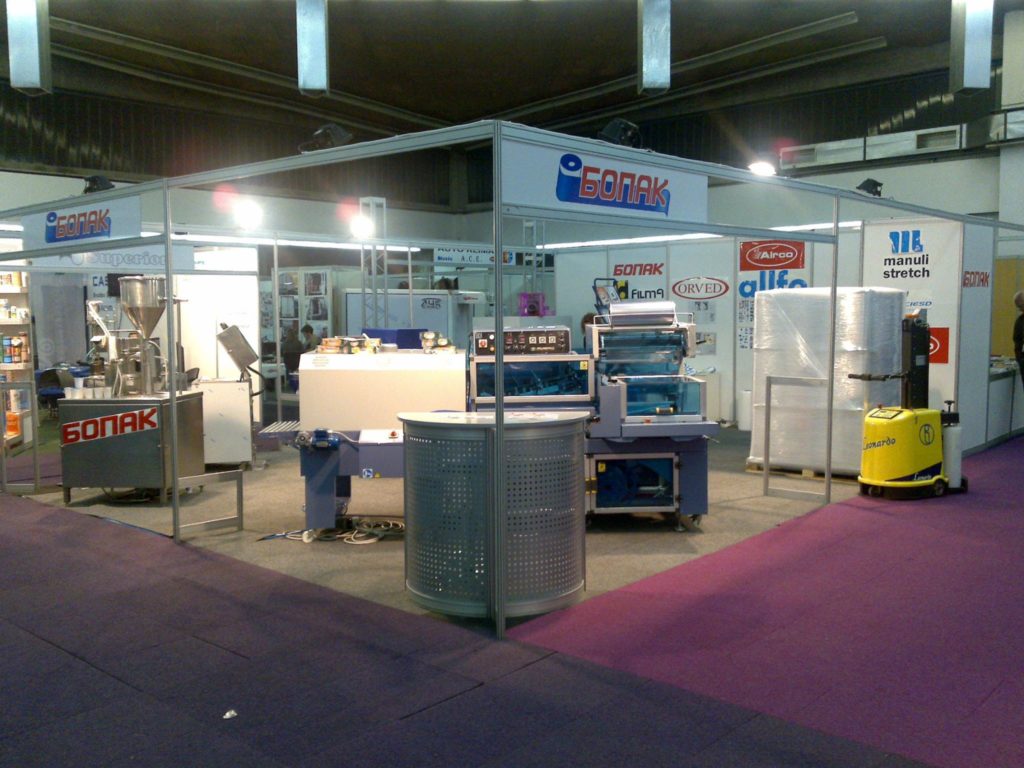 PRODUCTS YOU CAN FIND IN BOPAK:
Packing machines and devices:
- Heat-Shrink Wrapping Machines
- Pallet Wrapping Machines
- Vacuum Machines
- Horizontal machines
- Vertical machines
- Filling machines 
- Labeling machines
- Large Number Of Different Packaging Devices
Packing materials:
- Shrink Foil
- Hand And Machine Stretch Foil
- Vacuum Bags
- PP Straps
- Steel Strap
- Bubble Wrap Foil
- Adhesive Tape

Kuzman Josifovski Pitu 24/13 
Skopje, Macedonia
Tel. ++389 (0)2 2464403
          ++389 (0)2 2464052
          ++389 (0)2 2463011
Mob. ++389 (0)71 369808
Email: bopak@bopak.com.mk
Monday - Friday
08.00 – 16.00 
Saturday
09.00 – 14.00
Copyright © 2021 BOPAK | All rights reserved