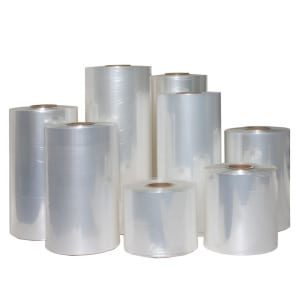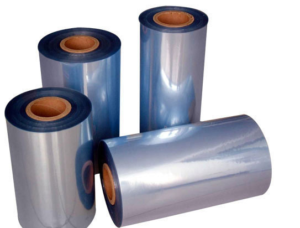 Large selection of two-layer heat-shrinkable foil with high quality and gloss. Foil that does not emit an unpleasant odor when packing.
We offer more widths and thichknesses upon your request.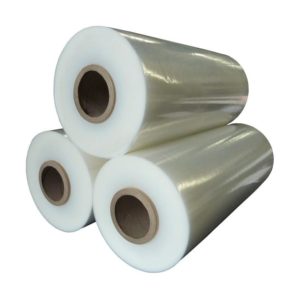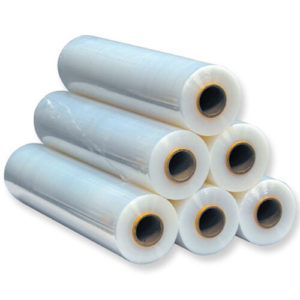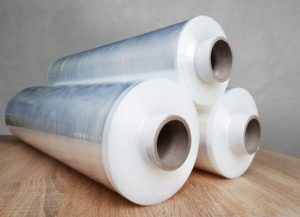 Manual and machine stretch foil intended for manual or machine packaging. Guaranteed extensibility of 200%.
At your request we offer stretch foils with other characteristics (thickness, weight and extensibility).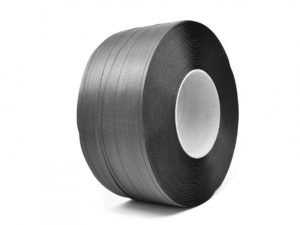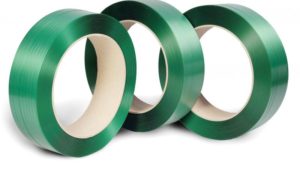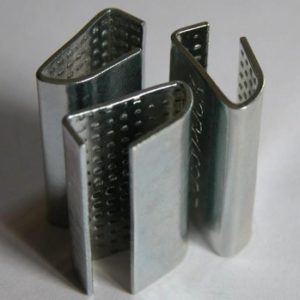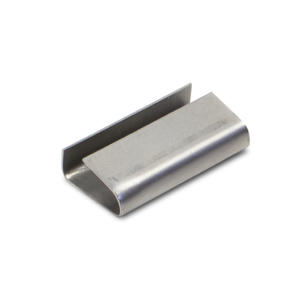 PP and PET Straps, Strapping clips
Plastic tape and metal clips for tying and packing different types of products and pallets. We offer more widths, thicknesses and colors.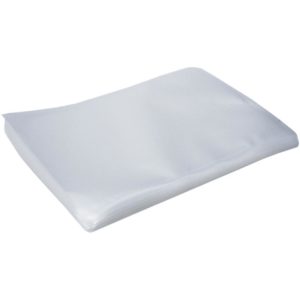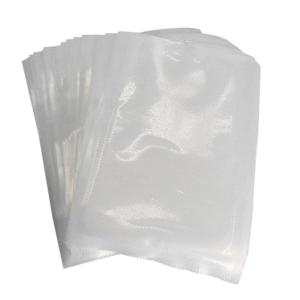 Large selection of vacuum bags for industrial and domestic use with different sizes and thicknesses.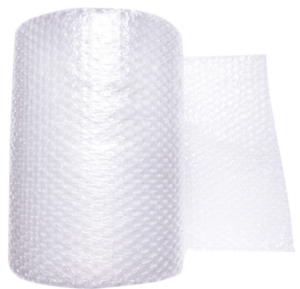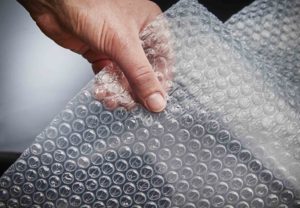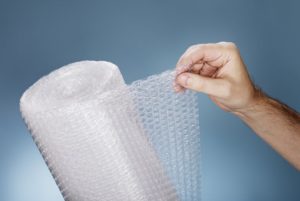 Bubble wrap foil. One of the most popular foils for packaging and protection of various types of products. Bubble wrap foil provides maximum protection for your products.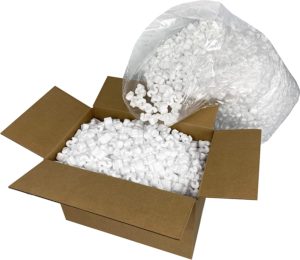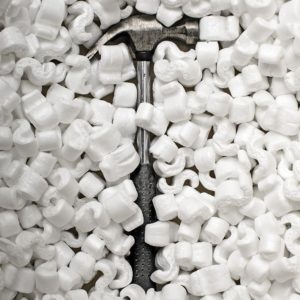 Packaging peanuts are a great choice for packing small volume products in boxes. During transport, your products with this type of packaging are maximally protected from various damages.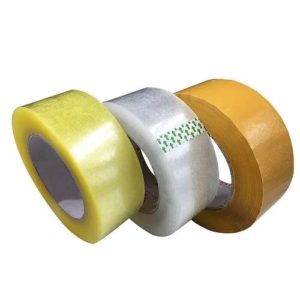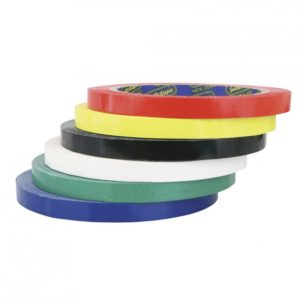 Brown and transparent adhesive tape for industrial use. Adhesive tape in different colors for packaging and tying bags on different types of products (bread, fruits, vegetables etc.)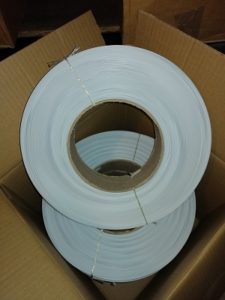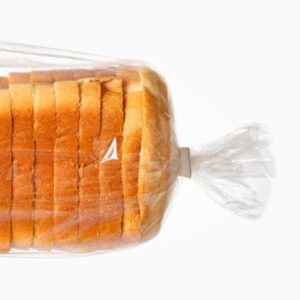 PP STRAP FOR CLIPPING MACHINE
PP strap for clipping machine in various sizes and colors. Used for a machine for tying(closing) various bags. It is mainly used in the bakery industry, for packing bread.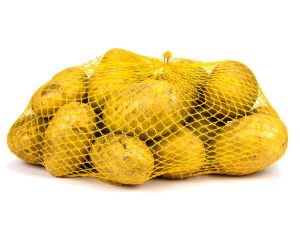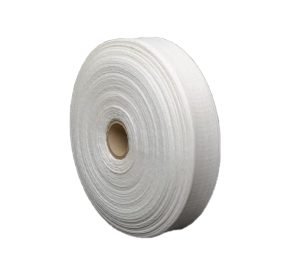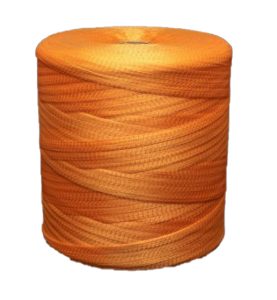 PACKAGING NET FOR FRUIT AND VEGETABLE
Packaging net for fruit and vegetable. Possibility to choose a color by agreement.

Kuzman Josifovski Pitu 24/13 
Skopje, Macedonia
Tel. ++389 (0)2 2464403
          ++389 (0)2 2464052
          ++389 (0)2 2463011
Mob. ++389 (0)71 369808
Email: bopak@bopak.com.mk
Monday - Friday
08.00 – 16.00 
Saturday
09.00 – 14.00
Copyright © 2021 BOPAK | All rights reserved