Automatic and semi-automatic machines for dosing liquids with different viscosity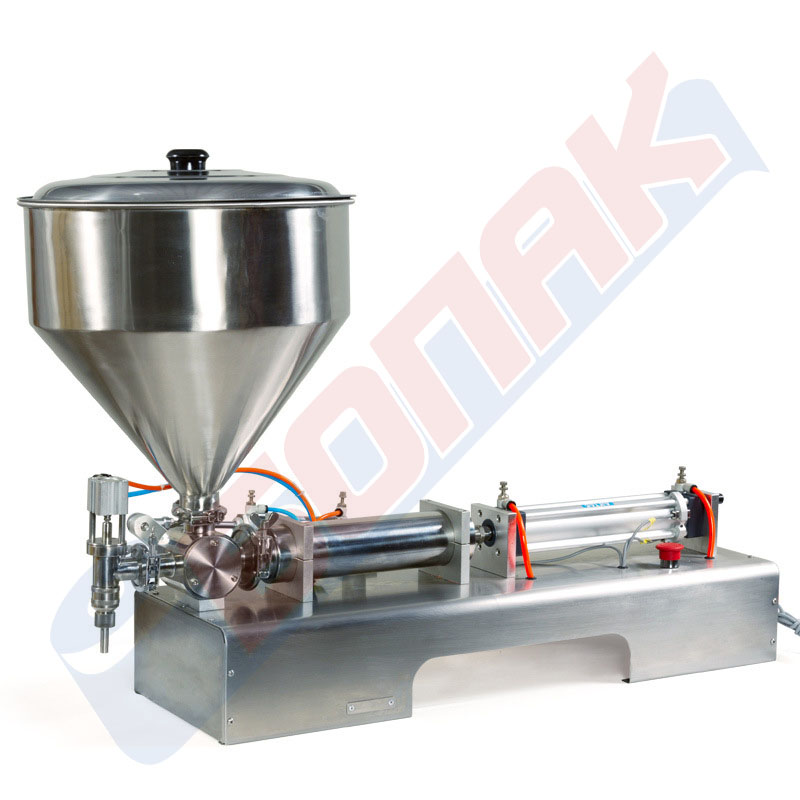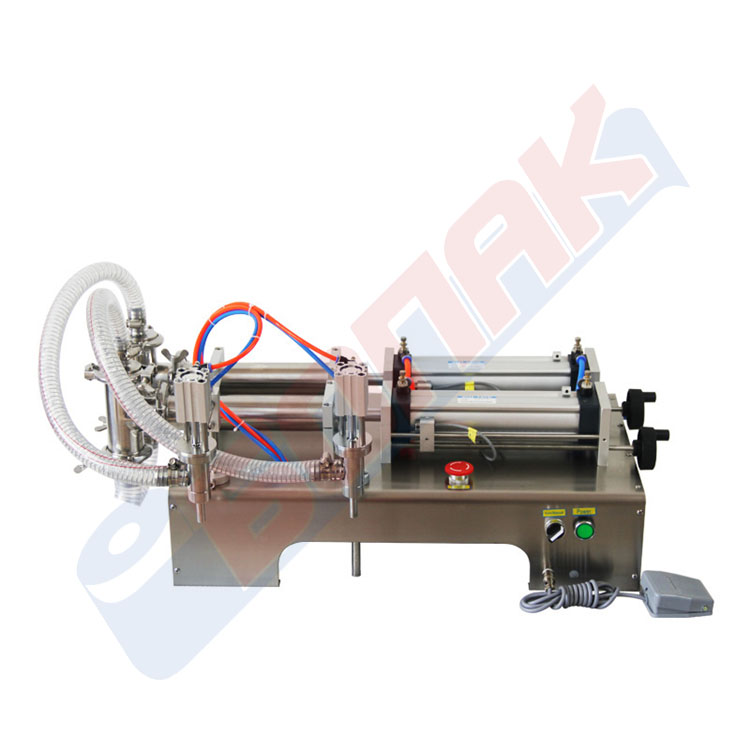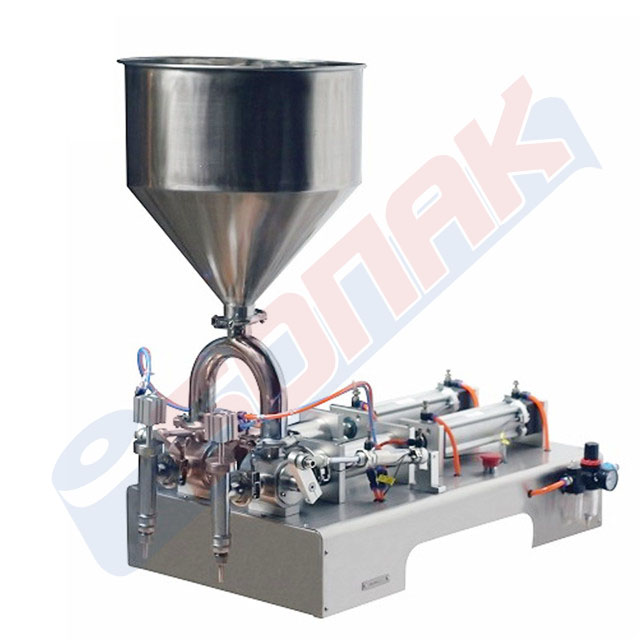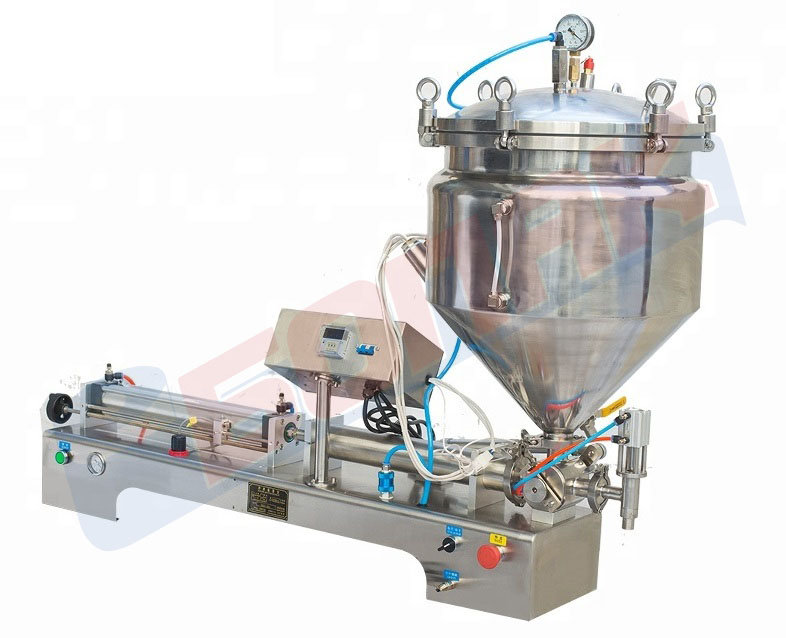 filling machines for products with different viscosities
Filling machines for filling a large number of products with different viscosities
The filling machines have automatic and semi-automatic operating modes
Easy to operate and maintain
Fast and with great precision
Completely made of stainless steel
The machines are equipped with 1 or 2 filling heads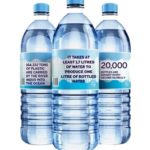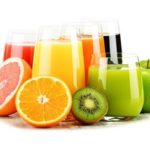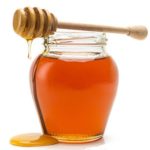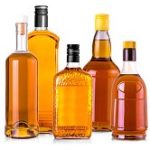 automatic filling machines for products with different viscosities
Automatic filling machines for filling a large number of products with different viscosities
Fast and with great precision
Completely made of stainless steel
At your request a different number of filling heads
The machine is easy to use, with the help of a control panel
Possibility to make from special materials for filling aggressive liquids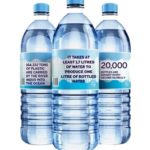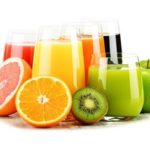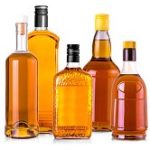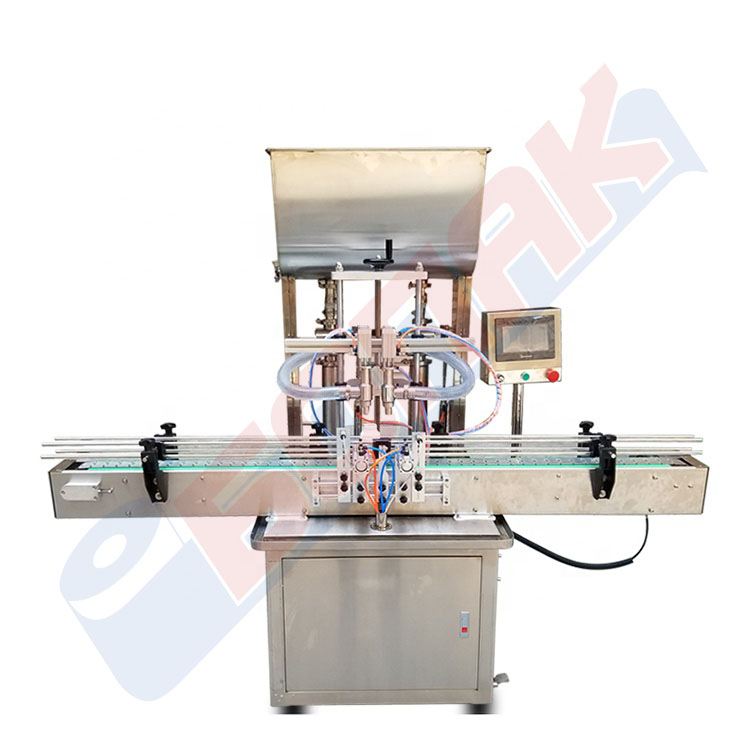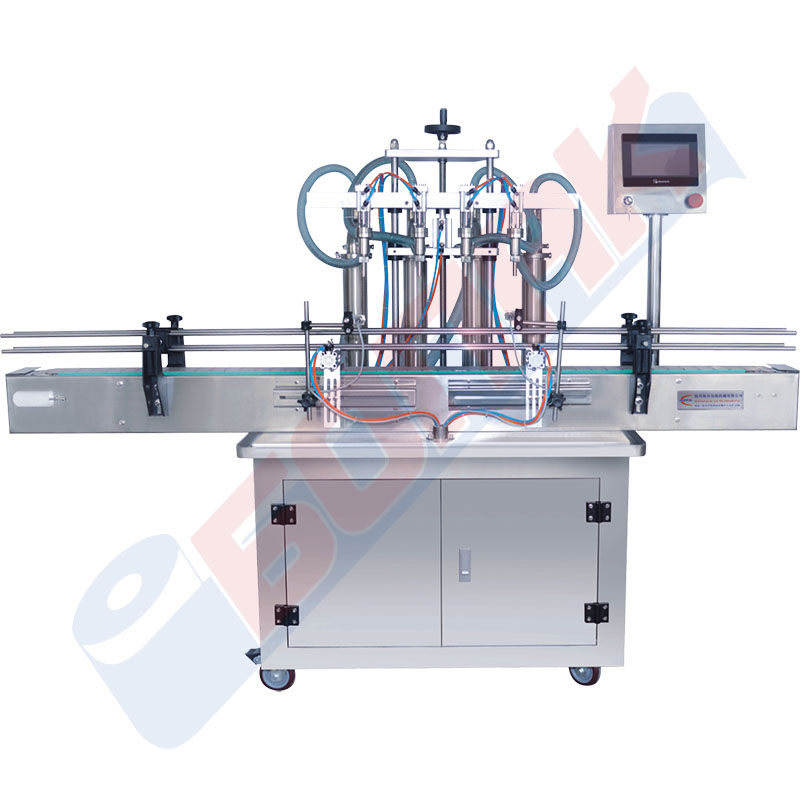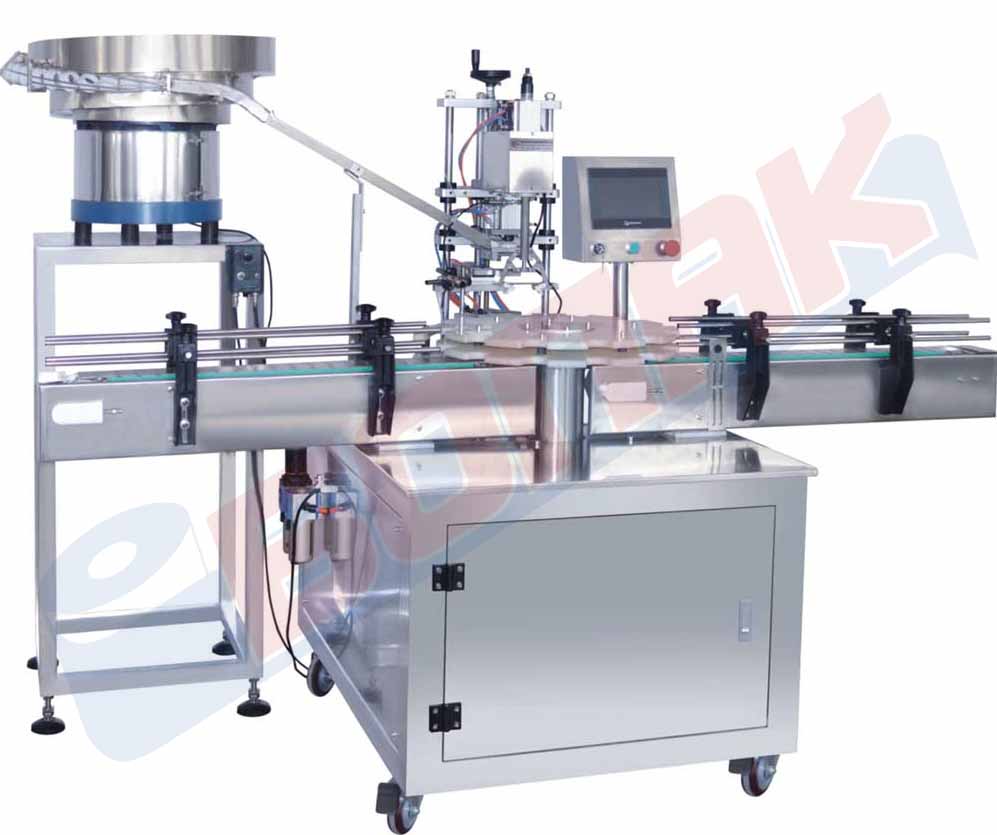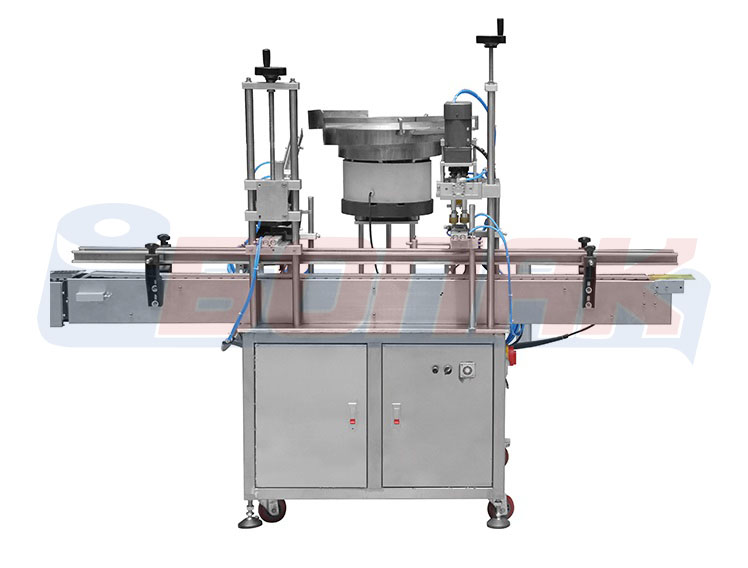 Automatic machine for placing and closing caps
Round or linear automatic machines for placing and closing caps on different packaging with automatic or manual cap setting mode.
The machines contain a PLC controller through which the machine is easily controlled and operated.
These machines offer you great flexibility when it comes to packaging dimensions and can contain a different number of cap closure heads depending on the required capacity.
AUTOMATIC FILLING LINE FOR LIQUIDS OF DIFFERENT VISCOSITY
Automatic filling line for liquids of different viscosity
Touch screen for setting parameters
Entrance and output rotary table
Filling machine with 6 heads (option to select a different number of filling heads)
Elevator for adding caps
Cap placement system
Capping machine

Watch VIDEO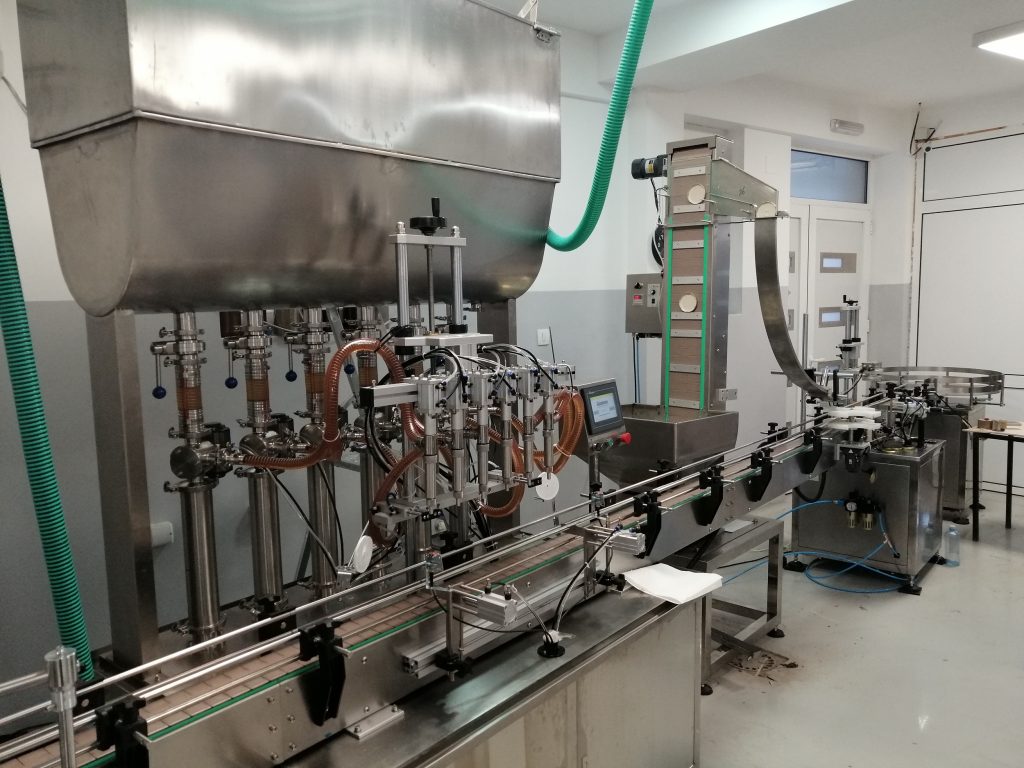 Kuzman Josifovski Pitu 24/13 
Skopje, Macedonia
Tel. ++389 (0)2 2464403
          ++389 (0)2 2464052
          ++389 (0)2 2463011
Mob. ++389 (0)71 369808
Email: bopak@bopak.com.mk
Monday - Friday
08.00 – 16.00 
Saturday
09.00 – 14.00
Copyright © 2021 BOPAK | All rights reserved