Filling machines for granule and powder products
Automatic and semi-automatic dosing systems for granule and powder products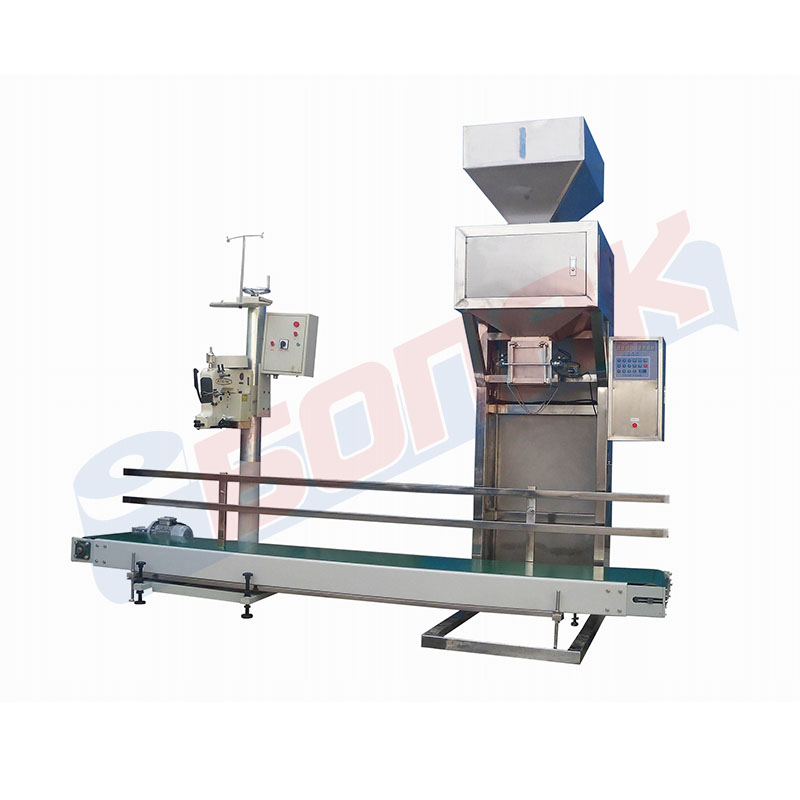 System for filling granule products
The filling system is widely used in the packaging of grain products such as pellets, sugar, salt, cereals, various seeds, etc.
The system consists of a main stand-alone filling machine controlled via a PLC controller, a conveyor belt for easy bag handling and a bag sewing/sealing system.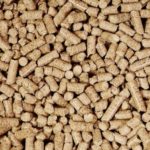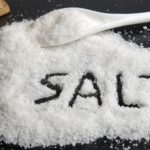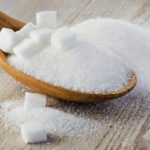 INDEPENDENT FILLING MACHINE FOR GRANULE AND POWDER PRODUCTS
The independent filling machine is intended for filling (dosing) various granule and powder products (rice, sugar, salt, corn, tea, flour, etc.)
It consists of filling hopper, vibrating bar and a digital weight sensor controlled by a controller
Vibration dosing and weighing with high precision digital weight sensor
The speed and amount of dosing is controlled through a control panel
Easy to manipulate, use and clean.

The independent filling machine can be produced in different dosage ranges

Watch VIDEO.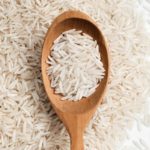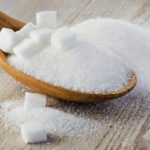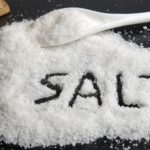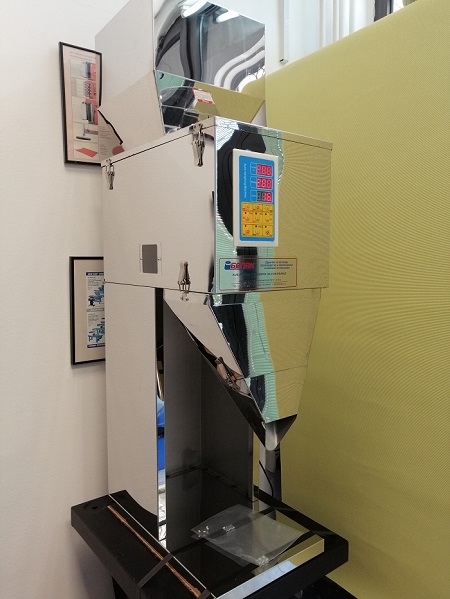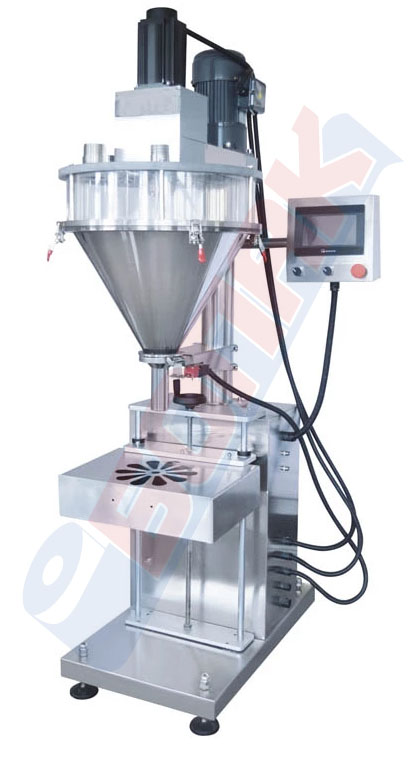 INDEPENDENT FILLING MACHINE FOR POWDER PRODUCTS WITH MIXER
The independent filling machine is intended for filling (dosing) various powdered products (flour, spices, powder materials, etc)
It consists of a filling hopper and mixer (designed for powder products) controlled via a PLC controller.
The speed and amount of dosing is controlled via a PLC controller
Easy to manipulate, use and clean.
The parts that come in contact with the material being dosed are made of INOX.
The independent filling machine can be produced in different dosage ranges

Kuzman Josifovski Pitu 24/13 
Skopje, Macedonia
Tel. ++389 (0)2 2464403
          ++389 (0)2 2464052
          ++389 (0)2 2463011
Mob. ++389 (0)71 369808
Email: bopak@bopak.com.mk
Monday - Friday
08.00 – 16.00 
Saturday
09.00 – 14.00
Copyright © 2021 BOPAK | All rights reserved